News
...like Simon and Garfunkel, or Gillian Welch and David Rawlings, I think you're going to love this. 
 — Tom Power, CBC Radio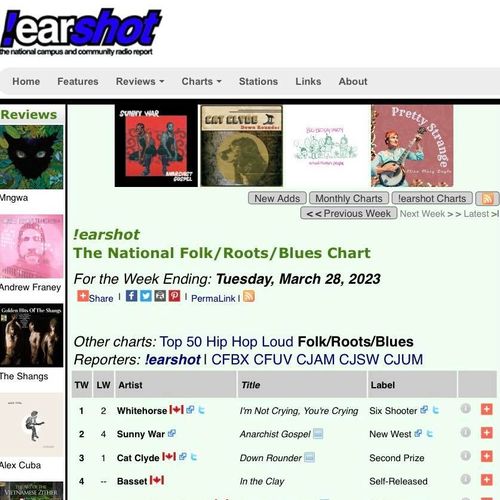 #4 on the National Campus and Community Radio Chart for the week ending March 28 2023
A really impressive début album. 
       - The International Americana Music Show
Of the many impressive groups I have heard in the past two years, Basset ... rises to the top.
- Marilyn Rea Beyer, Host of The Midnight Special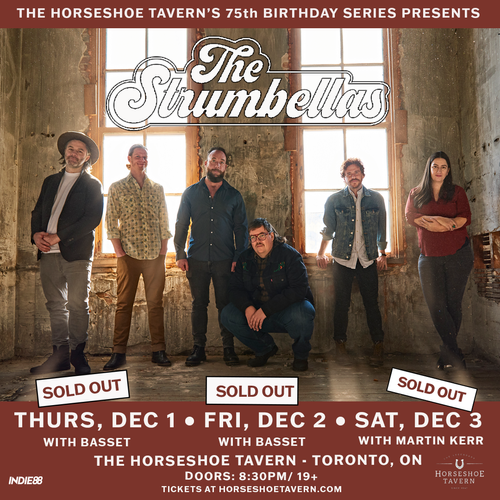 The Strumbellas
With Basset
@ The Horseshoe Tavern 
Dec 1 & 2 2022